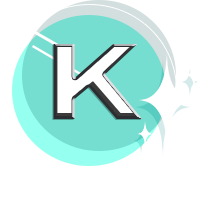 KBOT
KBOT is a very intuitive application multilanguage. We have created it so that anyone can understand it. Anyway, you can check our documentation.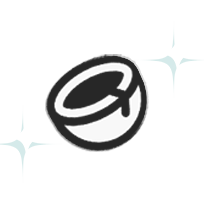 COMMUNITY
We have one of the healthiest discord bot communities. Because the rules are constantly followed and renewed.
ABOUT US
We have over 2 years of experience in the card bot niche. We are the best card collection system.